Self portraits, what should I say about how I feel about them….."AHHHHHH!" Lol That sum's it up! Ha.
Everyone in my challenge group did such a great job with their self-portraits! I did my best so here are my favorites!!! Enjoy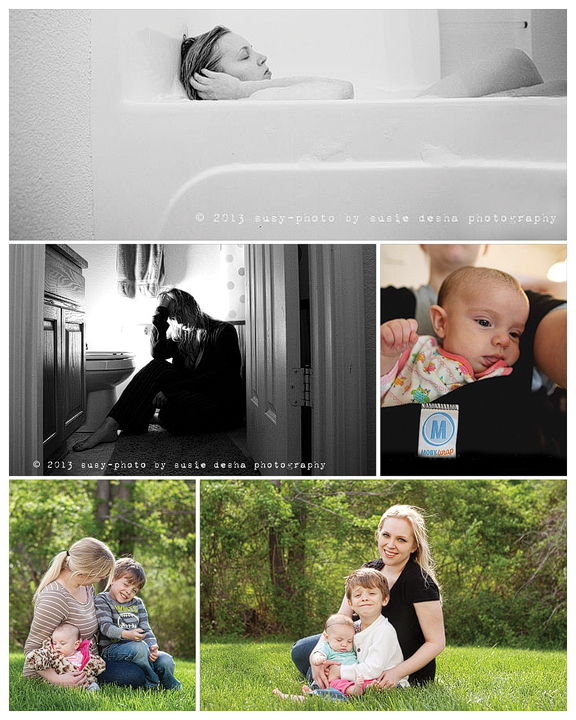 Now head over and view
& see her lovely portraits.